The Queenstown Wanaka region contains some of the most luxurious accommodation available anywhere in the world.
Queenstown is the ultimate playground for the world's super-wealthy. At any given time, Queenstown has more billionaires in residence than any other city in the Southern hemisphere. Why do the world's 1% flock to Queenstown to spend their time (and money)? It's a combination of beautiful scenery and a high density of rich people friendly activities.
The region boasts some of the world's best fly fishing, golf courses, wineries, skiing, hiking, mountain biking, hunting, horse riding, and luxury day spas. Best of all, it's super private – most of these luxury lodges are remote. Some of them are helicopter access only.
So if you're a visiting European Royal, a Columbian drug lord, a tech billionaire, a grammy-winning country singer, an Indian steel magnate, an Australian mining magnate, a Russian oligarch, or just very wealthy, then Queenstown is the place to land your private jet. And these are the luxury lodges your helicopter will whisk you away to.
The Best Luxury Lodges in Queenstown
Matakauri Lodge is one of the best Luxury Lodges in Queenstown. Owned by Robertson Lodges, (Kauri Cliffs & Cape Kidnappers Lodges) it's tremendously luxurious and has every comfort imaginable. Stays here include a sensational breakfast, pre dinner drinks and hors d'oeuvres, gourmet dinner, and a complimentary mini bar in your room. The Lodge is a 7 minute drive from Queenstown CBD. Located on the edge of the lake it offers stunning views from every room. The owners cottage is suitable for families who can afford it, while the Lodge rooms are perfect for couples.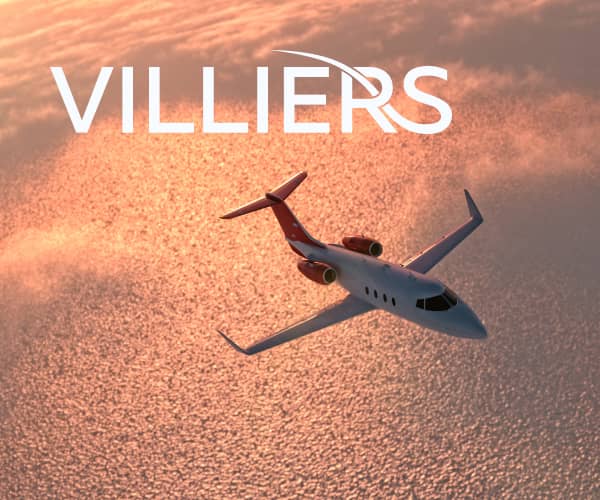 Eichardt's Private Hotel is the oldest hotel in Queenstown. Possibly the finest small hotel in the world, it's located on the edge of the lake in the heart of Queenstown CBD. Eichardt's has one of Queenstown's best restaurants, an incredible spa, and a level of luxury that has to be seen to be believed. The service is impeccable too. So if you're looking for a Luxury Lodge in Queenstown, you have to consider Eichardt's.
Queenstown's newest Luxury Hotel, The Carlin, is billed as the first 6 Star hotel in Queenstown. So as you'd expect the rooms are incredibly luxurious. Every room has a private terrace with a hot tub. The service is impeccable and the views breathtaking. A must for anyone looking for a luxury lodge in Queenstown.
Queenstown's Azur Lodge offers 9 stunning Villas nestled on a hilltop overlooking Lake Wakatipu. The views are absolutely breathtaking even from the bed (and the bath.) This Luxury Lodge offers total privacy and feels very secluded but is only 5 minutes from Queenstown CBD. It's perfect for a romantic getaway in Queenstown.
Gibbston Valley Lodge and Spa consists of 24 luxury villas set amongst a winery. The scenery is simply stunning! This luxury Queenstown Lodge also has an excellent restaurant and a spa, as well as a cellar door for wine tasting. Each generously sized Villa has its own lounge and fireplace. Gibbston Valley was voted New Zealand's best Spa Resort in 2020.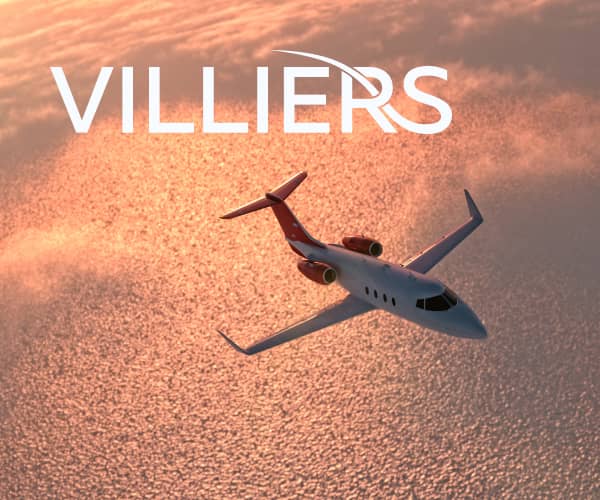 Stoneridge Estate overlooks picturesque Lake Hayes. This sensational luxury lodge offers accommodation in the Lodge, The Retreat, and in the romantic Cottage which is perfect for honeymooning couples. The Retreat is available by the suite or for exclusive use for those who can afford it. All stays include an incredible breakfast. However the 5 course degustation dinner is an additional charge.
Hulbert House Luxury Boutique Lodge is a beautifully restored Mansion first built in 1888. A short walk from Queenstown CBD Hulbert House offers Mountain or Lake views. This is a magnificent chance to stay in a luxurious heritage building in Queenstown. It's not quite the level of privacy as some of the other luxury lodges in Queenstown but it does offer some genuine character and charm.
Luxury Lodge Glenorchy
The incomparable Blanket Bay is on the edge of Lake Wakatipu in the quiet town of Glenorchy. It's a 40 minute, stunning scenic drive around the lake from Queenstown to Blanket Bay. Recognised as one of the top luxury lodges in the world, it offers unsurpassed luxury, in a secluded, pristine alpine environment. Everyone who can afford to should spend a weekend here at least once. Rates at Blanket Bay include breakfast and dinner, and the food is exceptional.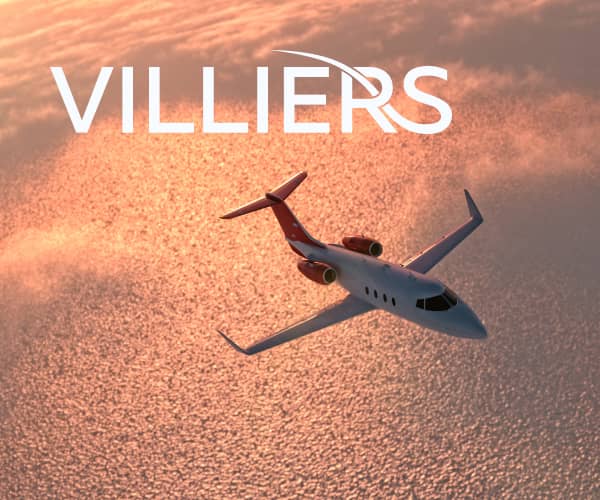 Luxury Lodges Wanaka
What was once Shania Twain's Wanaka Escape is now an exceptional luxury lodge, available by the suite, or for exclusive hire. Located in a private, secluded, alpine location 20 minutes from Wanaka this is an exceptional luxury escape. There's a great pool and incredible horse riding facilities. Chef prepared meals are included in your stay. And best of all there's only 5 suites so the atmosphere is relaxed and friendly.
Minaret Station Alpine Lodge is only accessible by helicopter. It costs more to get there than some other lodges charge for a weekend stay. But, it's so worth it. In fact this is my pick of the lodges in Central Otago. You will not find anything more secluded, the Lodge consists of just four well separated, private chalets. Each chalet has its own hot tub on the deck. Plus the kitchen, which has two luxurious lounges, a library, dining space, and of course the kitchen, where there's always a roaring fire, something delicious cooking, and a drink available. Activities here tend to involve helicopters, heli picnic, heli hike, heli bike, heli ski, heli fishing, heli hunting. Or you can just relax and enjoy being in one of the finest luxury lodges you'll ever visit.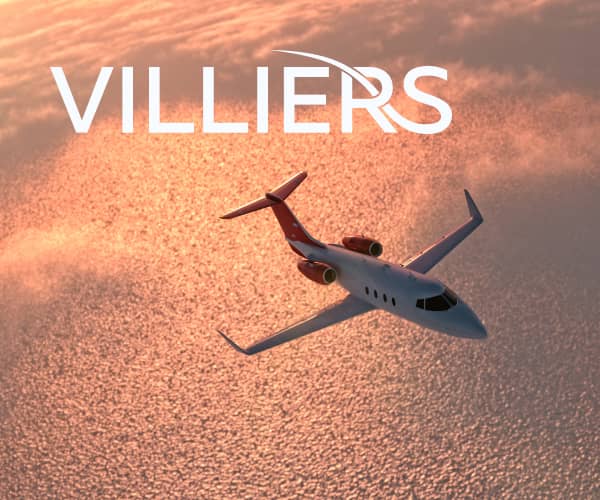 Other Luxury Lodges in the Southern Alps
If you can afford one of these lodges, then you can afford a helicopter to get you there from Queenstown airport too. There's a little further away from Queenstown, but are very luxurious.
The Lindis is winning praise from around the globe. This is one of the world's top Luxury Lodges. Located near the boundary between Canterbury and Otago, this remote property offers incredible luxury and sensational scenery. Accessible by car it's a two and a half hour drive from Queenstown, or a short hop in a helicopter. Once at The Lindis, enjoy star gazing, horse riding, fly fishing, 4 wheel drive tours, or just relax and enjoy the incredible luxury of the Lodge. A stay at The Lindis includes breakfast, lunch, and a magnificent dinner.
Fiordland Lodge
Fiordland Lodge is a 2 hour drive from Queenstown on the shores of Lake Te Anau. It's the ideal staging point for an excursion to Milford Sound, but it's also a great destination in it's own right. There's excellent fishing, and hiking, and the scenery is stunning. The Lodge is very luxurious and stays here include a magnificent breakfast, and gourmet dinner. This stunning Luxury Lodge is located inside a World Heritage area.
Cabot Lodge
Fiordlands Cabot Lodge has 4 luxurious suites, or you can hire the entire Lodge with an exclusive hire. Offering views of Lake Manapouri and the surrounding mountains the scenery is spectacular. This is a remote location that offers an exceptional place to escape and unwind, either as a couple or a family. There's great fishing too, it's a wonderful luxury lodge.
The best Luxury Lodges in Queenstown
Matakauri Lodge
Eichardt's Private Hotel
Gibbston Valley Lodge and Spa
Stoneridge Estate
The best Luxury Lodges in Wanaka
Minaret Station
Mahu Whenua
The best Luxury Lodge in Glenorchy (and possibly the entire world)
Blanket Bay
Luxury Lodge FAQs
What makes a great Luxury Lodge?
A great luxury Lodge offers the highest standards of accommodation, even better than a 5 star hotel. These lodges are typically remote and offer a level of privacy and seclusion that appeals to celebrities and the uber rich. Most of them are available for exclusive hire of the entire lodge. Many of them are all inclusive with all meals and snacks as well as most drinks included. (They'll all have a fabulous wine list that will be an additional charge to explore). The service will be personal and impeccable with the staff taking time to learn your name (if you're not so famous they know you already). And the food at these lodges is stunning. Most of them will serve you in the restaurant, in your room, in the hot tub or set up a picnic on the lawn. Nothing is to much trouble in a top luxury lodge.
What do you do in a Luxury Lodge?
Pretty much whatever the hell you want. These lodges are well used to catering to the eccentric wishes of rock stars, actors, tech billionaires flying in from San Francisco or Austin, and minor royals from European countries you didn't know existed. Because these Lodges are so used to catering to the whims of these folks they can organise almost anything.

The most popular winter activity is heli skiing. There's nothing like being flown high into the mountains and making fresh tracks with no crowds, and no lift line.

In the spring summer and autumn fly fishing is very popular. With guided heli fishing trips taking you to the best and most remote spots, to catch huge trout. The lodge will be happy to cook your fish for you when you get back too.

Also popular is hunting, this will also typically involve a guide and a helicopter as well. Both deer and chamois are targeted.

If your not the type that needs to kill something to have fun then these lodges also offer heli mountain biking trips, just like heli skiing you fly up and ride down. It's the ultimate rich person's sport.

Horse riding is also hugely popular with full or half day horse treks allowing you to see the spectacular stations that these lodges are located on, while still coming back to your luxury accommodation each night. The chefs will even make you a gourmet picnic to take with you. Hiking is also a hugely popular activity, with some absolutely stunning scenery.

Queenstown is home to some of the worlds finest golf courses too. Jacks Point, The Hills, Queenstown Golf Club, and Millbrook are all among New Zealand's best. Scenic helicopter flights are also super popular, with trips to Milford Sound, and the glaciers both being popular.

Most of the Lodges have a spa offering a range of therapeutic and beauty treatments, as well as massage that will leave you feeling pampered and relaxed.
How much does it cost to stay in a luxury lodge in Queenstown?
Prices vary depending on the season and the level of Luxury but typically you should expect to pay between $1,000 and $4,000 per night. The top Lodges are all between $3000-4000 per night. The second tier lodges are typically $1,000-2,000 per night.
What is the best Luxury Lodge in the Queenstown Area?
It's impossible to choose between Blanket Bay, Minaret Station and Matakauri Lodge. All three are superb. If you like hunting and fishing the Minaret is the ultimate. If you want to relax in Lakeside Luxury then Blanket Bay and Matakauri Lodge are equally perfect. Mahu Whenua is also stunning and for anyone who loves horse riding that's the place to go. The Lindis is exceptional too. but a little further from Queenstown than the others.
These Super Luxury Lodges in Queenstown, Wanaka and Glenorchy give you a small glimpse into the lifestyle of the worlds elite. Remember when you book for the luxury weekend of a lifetime that this is how some people live everyday. If only…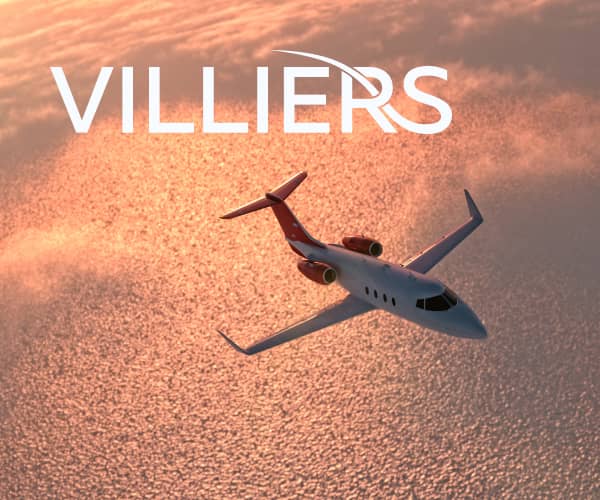 See all Hotels in Queenstown